Cannafriends networking events are geared towards connecting individuals with new friends, brands, and even jobs! Join us monthly!
We would like to Welcome @cleanlabsaz and @pucksaz as Our January Spotlight Sponsors!!!!
Clean Labs is a Cannabis production lab based in Prescott Valley, Az. We specialize in all aspects of extraction and infusion from plant to finished product. We are a family owned business that strives to produce a pure, consistent, effective, and accurate line of products.
The Pucks Gummies were the first edible made in Clean Labs and continues to be a staple many Arizona dispensaries. The current line of gummies consists of 7 different flavors to appeal to a wide array of patients. These varieties include grape sangria, peach belinni, watermelon, tropical chili, strawberry cherry (CBD), sour apple, and blue raspberry. Each Gummy contains 20 active mgs of THC and a 10% addition of 2mgs of CBD. we offer these in 200mg and 100mg sizes. The formula is based from a german style master confectioner's recipe and has been adapted specifically for Cannabis oil offering patients a consistent, high quality, easy to dose, and awesome tasting gummy!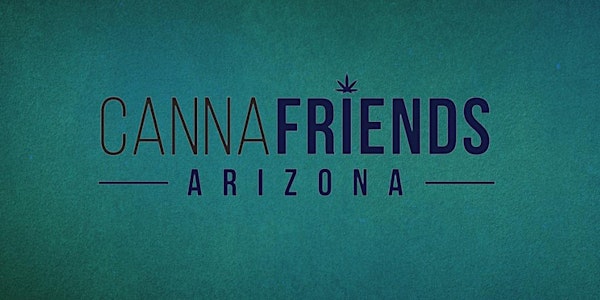 Enjoy networking with industry professionals, hopefuls, and customers. If you're looking to meet new friends, find employment or learn about general information surrounding the cannabis industry this event is for you!
General Admission w/ recycle donation $10.00
Bring at least one item to recycle with We Can Resinate and receive half-off your ticket. These tickets must be picked up at the door with proof of recycling.
We will still be offering the option to add a $5 donation to your ticket, the additional fee goes directly to help AZ NORML with their expungement clinics & to help educate our communities about the benefits of legalization, regulation, and taxation of marijuana.
If you are interested in sponsoring an upcoming meeting, please reach out via email info@azcannafriends.com.
Must be 21+